East-West Talent Lab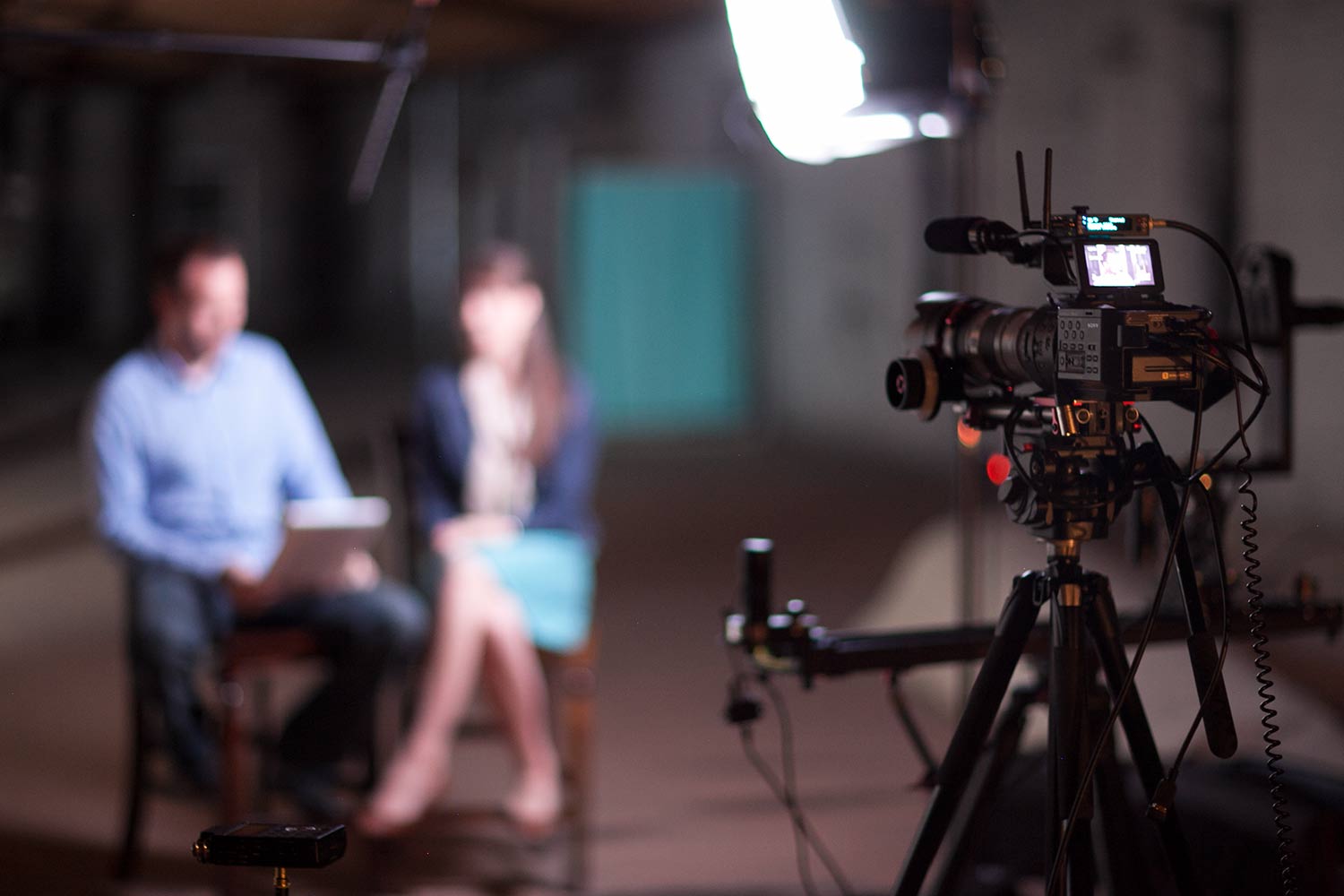 From now on, young filmmakers and artists from Central and Estern Europe and Germany can apply for the East-West Talent Lab 2019.
The EAST-WEST TALENT LAB is an innovative young professionals' program at goEast.
Focussing on the transfer of knowlegde, creativity and project ideas, the program intends to forge links between young filmmakers, media artists and film and media students from Germany (with an emphasis on the Rhine-Main region) and the countries of Central and Eastern Europe. (Deadline: 15.02.2019)
The participants will be invited to pitch their projects in front of a specialized jury and then receive direct feedback. The best pitch will receive a project development prize of 3500 Euro. All project ideas and topics are eligible, however in 2019 the jury will want to encourage projects focusing on human rights issues and diversity.
https://vp.eventival.eu/goeast/2019/film-form/film-submission_ewtl_hg/terms-agreement